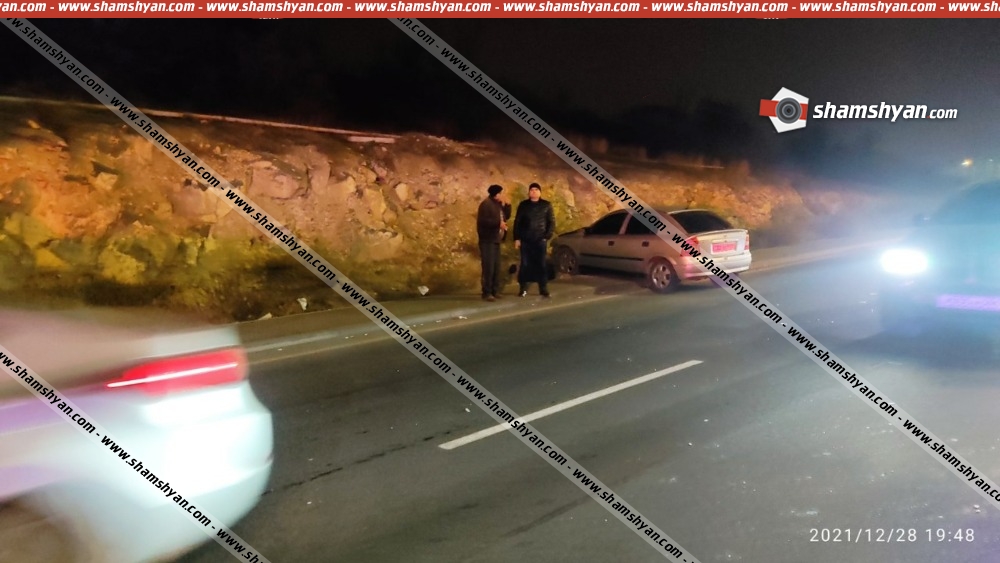 On December 28, a car accident took place in Yerevan. At around 19:10, Opel Astra և Opel Vectra cars collided on the Tbilisi highway.
According to Shamshyan.com, one person was taken to "Armenia" medical center for medical examination after the accident. The citizens were the first to help the wounded, and the on-duty group of 1-03 ambulance doctors in Yerevan operated.
Materials are being prepared on the fact, the police is finding out the identity of the drivers and the wounded.